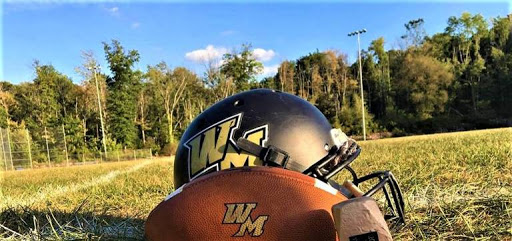 West Milford Junior Football Association
Welcome to Highlander Country, home of the Junior Highlanders. Our mission is to instill the love of football in all of our players through hard work and a positive attitude. We believe that by building our program through our community, having hometown pride, and an "All In" attitude, our players will be successful on and off the field.
There is only one way to succeed in anything, and that is to give it everything."
- Vince Lombardi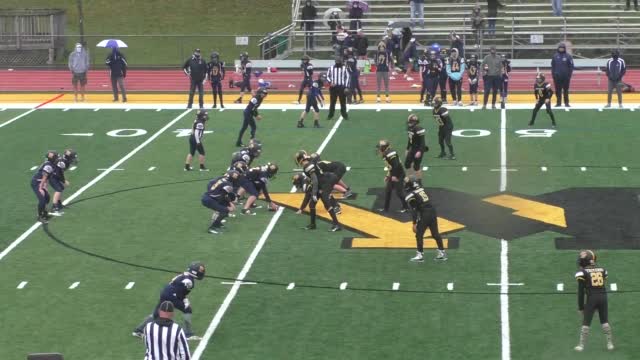 ___________________________________________________________________________________________________
Executive Board Members
President: Eric Lowenstein
Vice-President: Dan Lawrence
Secretary: Ashley LaNeve
Treasurer: Bob Markson
Tackle Football Director: Stephen Maslanek
Flag Football Director: Doug Naccara
Cheer Director: Kimie Cetrulo
Assistant Cheer Director: Melissa Simmons
Football League Rep.: Matt LaNeve
Financial Secretary: Josh Arnau

___________________________________________________________________________________________________
Contact Us
Email: wmmfafootball@gmail.com
Facebook: www.facebook.com/wmmfa1